Discover Hydrating Skincare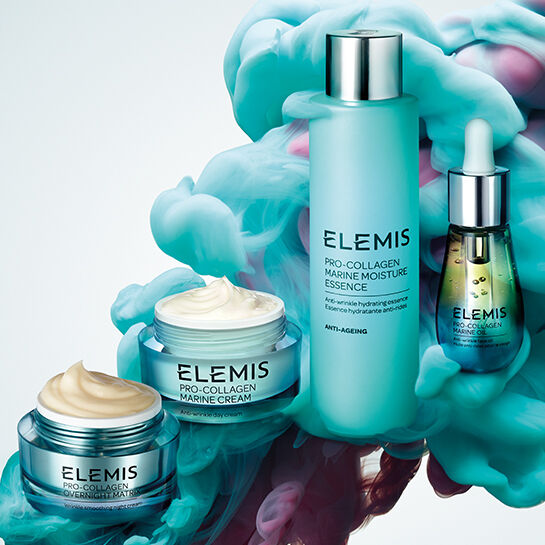 4 Steps to Super Hydrated Skin
Step 1: Cleanse & Tone
Cleansers do much more than just cleanse. From deeply hydrating to brightness-boosting formulas, cleansing removes impurities whist toner rebalances the skins PH level.
SHOP NOW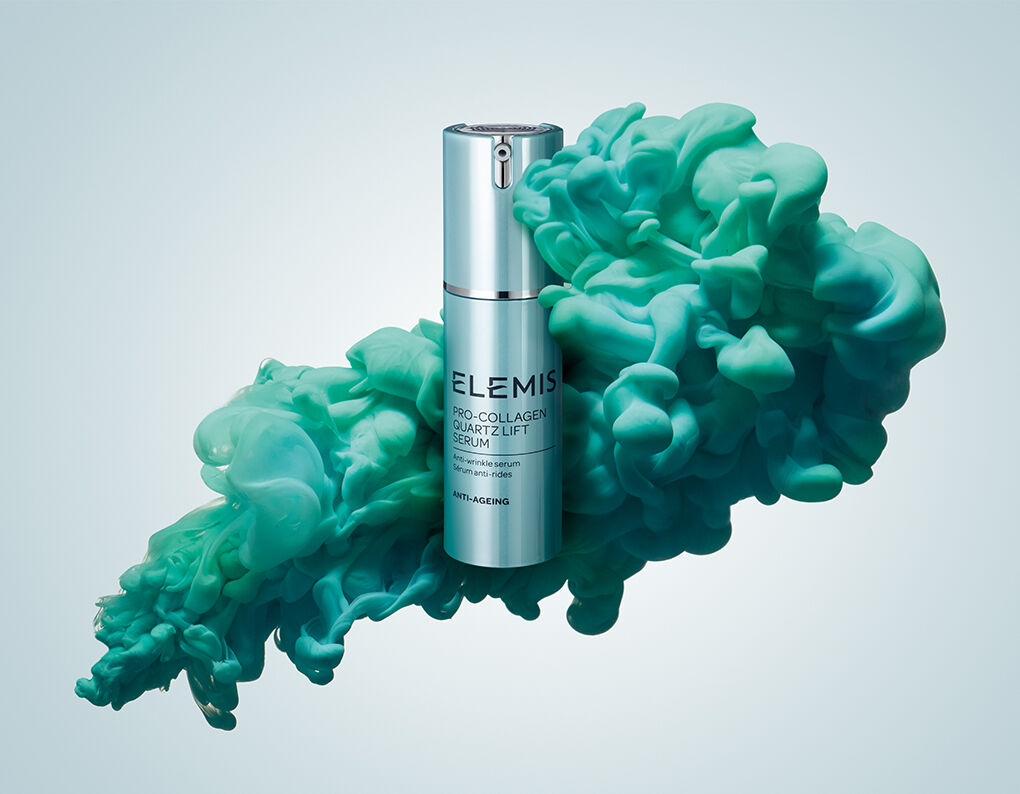 Step 2: Super Serum
Serums are your skincare saviour! Made with high concentrations of active ingredients, serums are made of tiny molecules to penetrate deep into skin for the best results.
SHOP NOW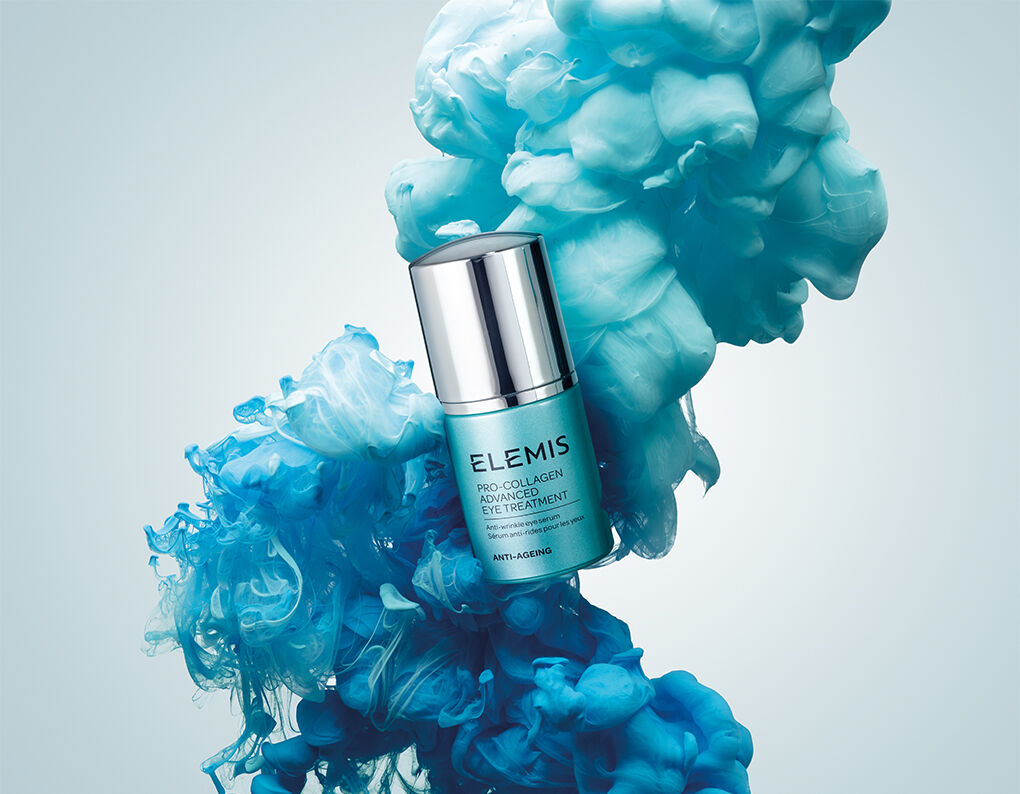 Step 3: Eye Treatments
Combat dehydrated eyes with ultra enriched serums, gels and creams, packed full of powerful ingredients for an intense hydration boost.
SHOP NOW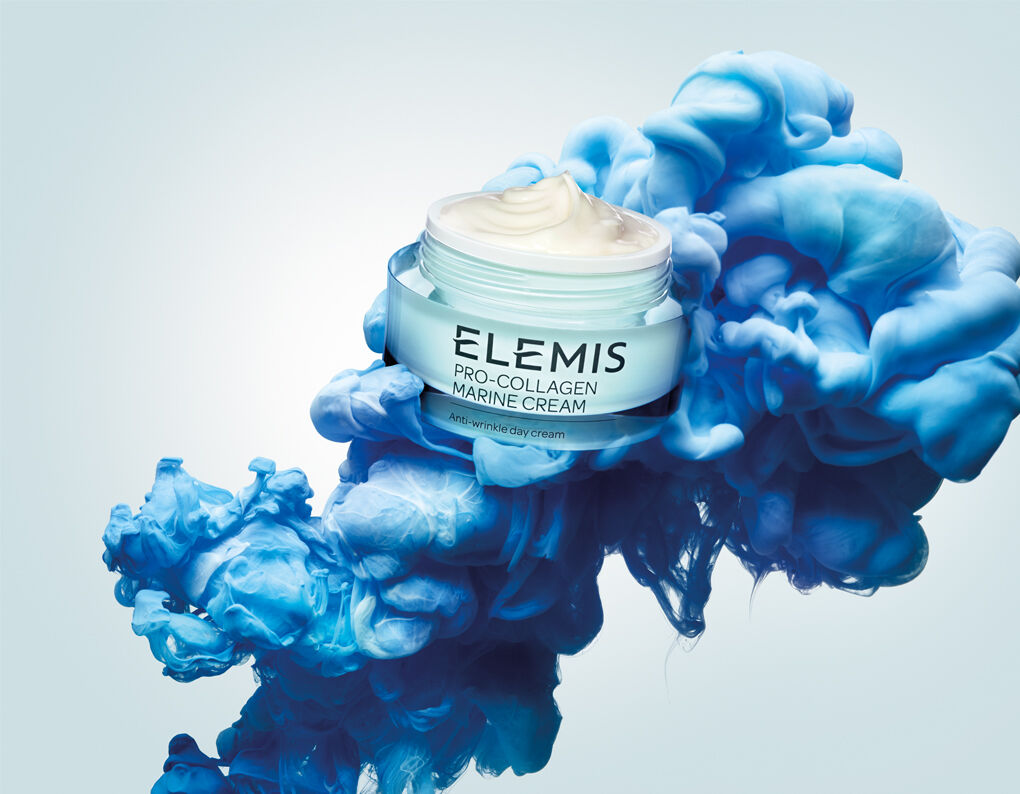 Step 4: Mega Moisturizers
Lock in all of that hydration with a day and night moisturizer, formulated to maintain the skin's balance throughout the day and for renewing the skin whilst you sleep.
SHOP NOW