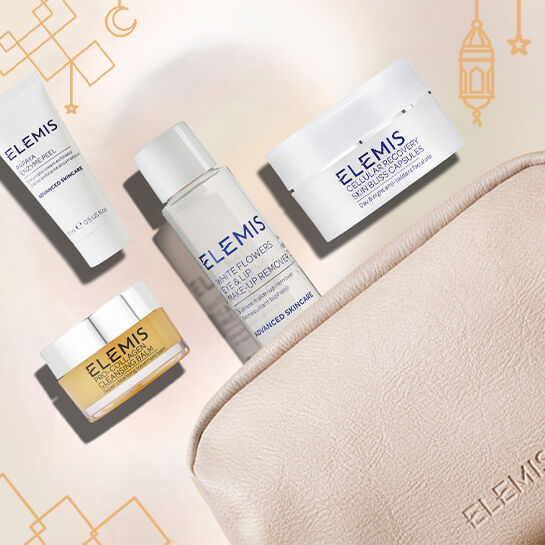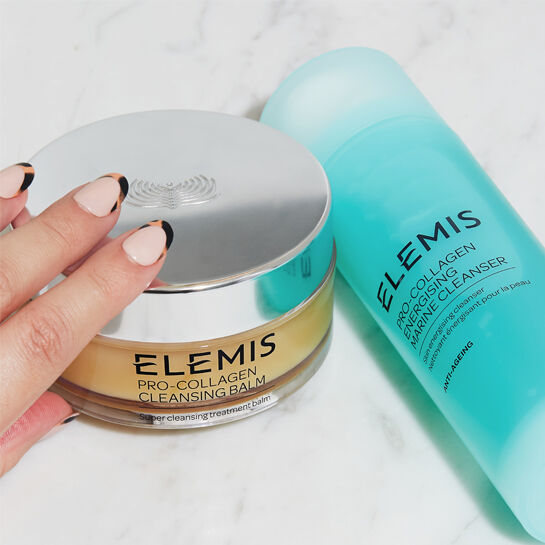 Cleanse & Tone
Cleansing removes excess oil and impurities and toner works to restore the skin's delicate pH balance.
SHOP NOW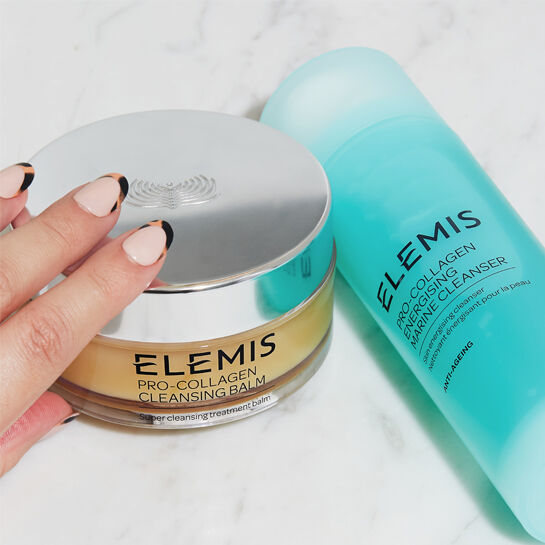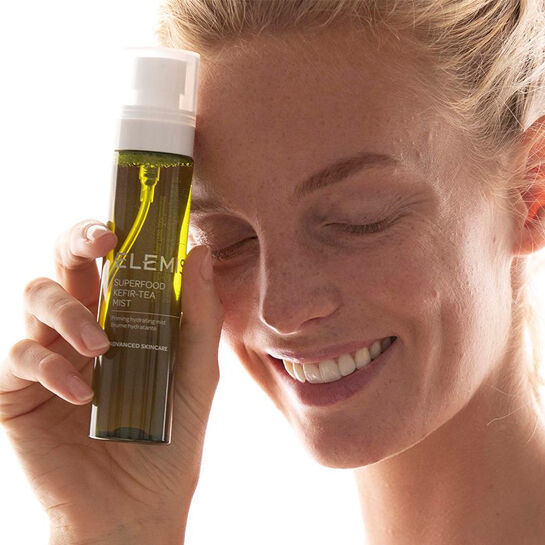 Serums & Oils
Serums provide intense moisture to help lift and redefine facial contours and brighten the complexion.
SHOP NOW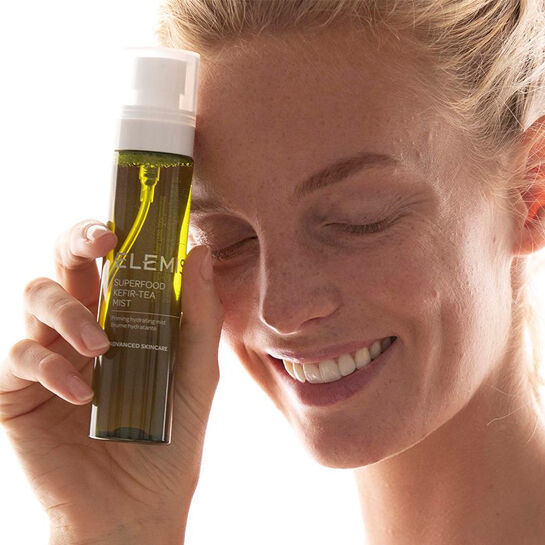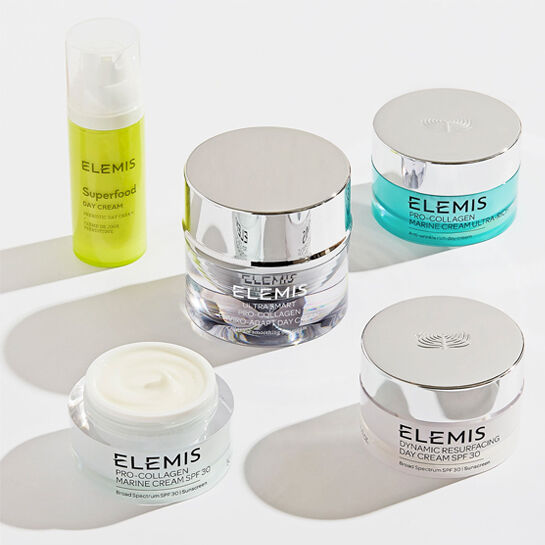 Moisturizing Creams
Moisturizing is an essential step to maintain healthy cells and to protect from blemishes and irritation.
SHOP NOW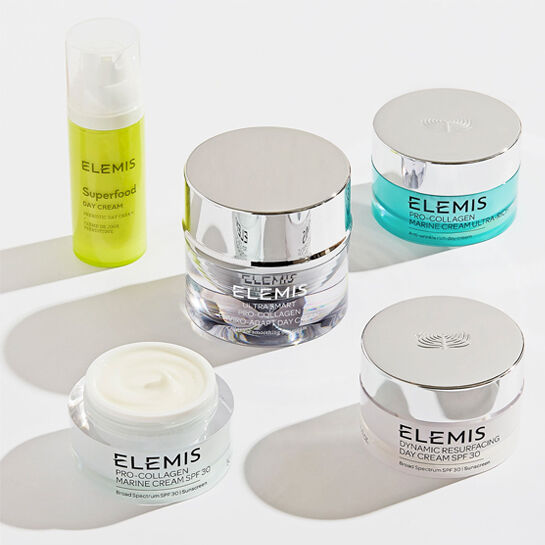 Reasons To Love ELEMIS.AE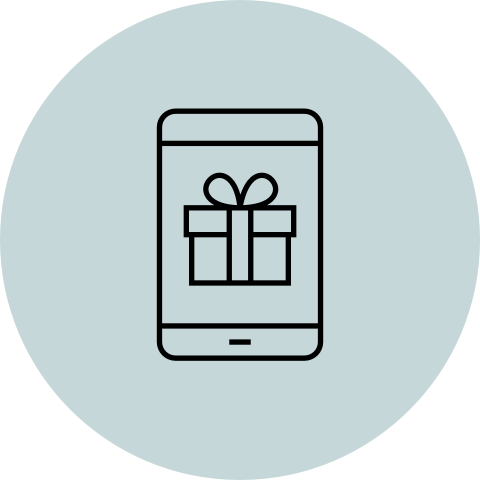 15% OFF when
you create an account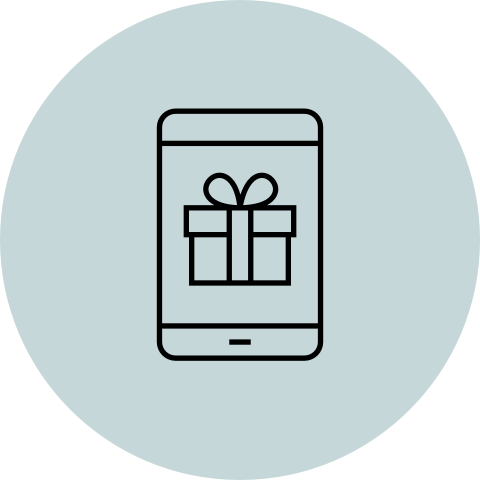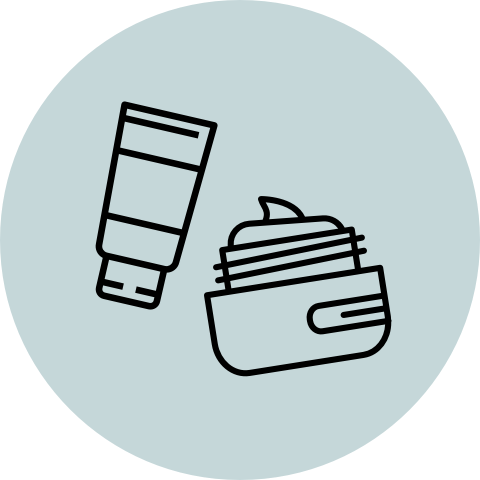 Special Offers
and discounts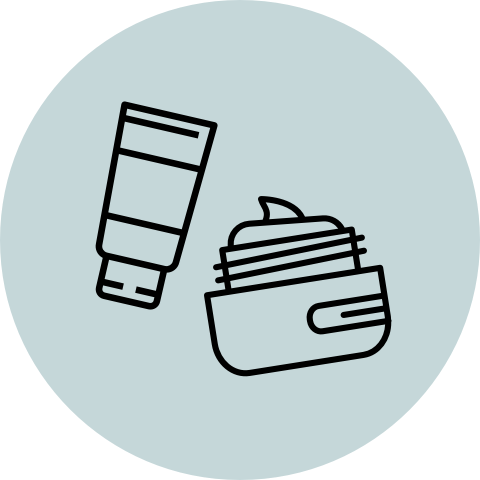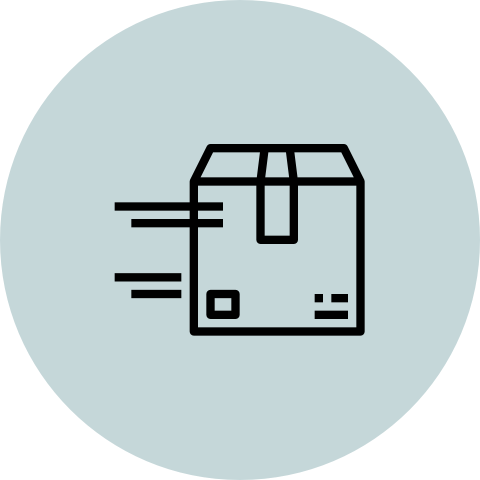 FREE Shipping
on ALL orders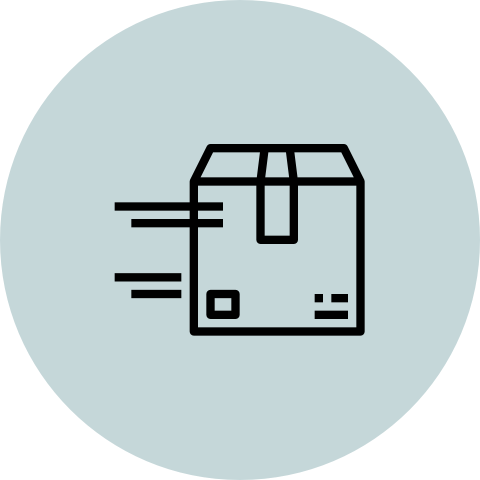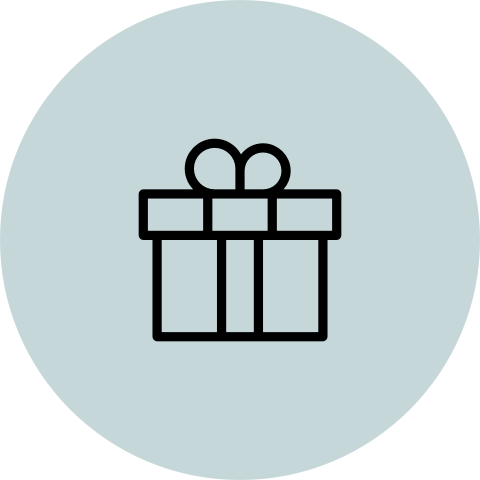 Exclusive Products
online only