We are passionate about taking care of your skin. Our focus is delivering proven results with feel-good skincare products combined with cutting-edge patented technology. Our award-winning portfolio includes face and body products with revolutionary formulas, spa treatments, supplements and more.Nature powers our products: by sourcing natural extracts that catalyse each other and harnessing the power of nature's finest active ingredients, we can deliver results that you can see and feel, both inside and out.
THE POWER OF
Science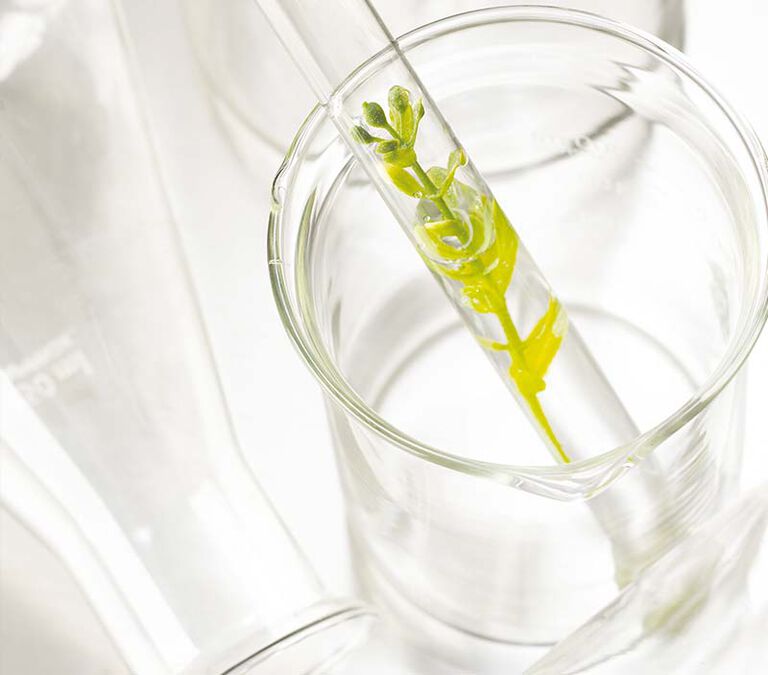 Nature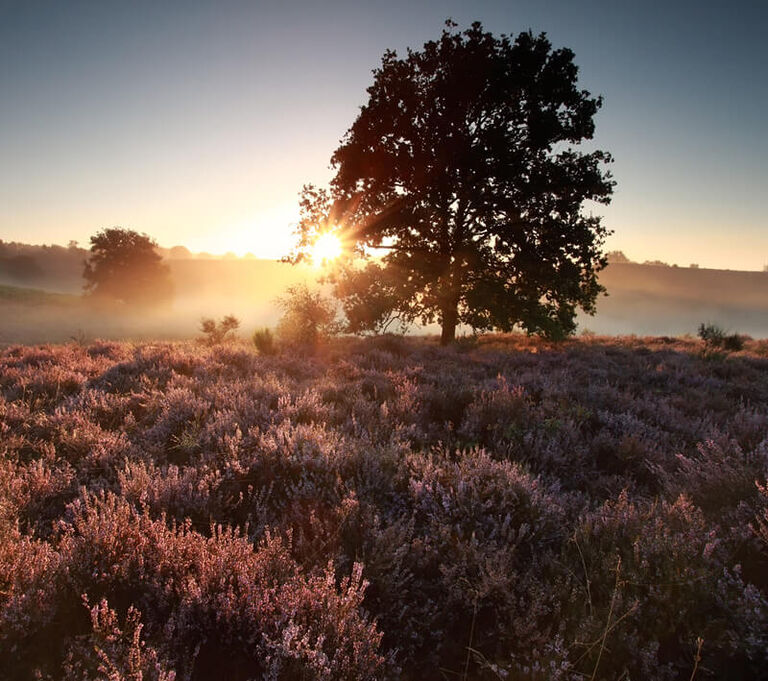 We start with an IDEA, we create a VISION, we believe in our vision and we make it happen. We love to learn, to travel, to create, to share our knowledge and move FORWARD, never standing still.
SÉAN HARRINGTON
CO-FOUNDER & CHIEF EXECUTIVE OFFICER
Our Pro-Team Experts
In 1989, Entrepreneur, Investor & Co-Founder Linda Steiner had a dream to formulate a retail range 'as near to nature as possible' with 'no expense spared' creating ELEMIS in 1990 in London. Noella Gabriel joined the founding team as a leading professional therapist and educator of the Elemis range. Sean Harrington soon joined forces to help change the direction of Elemis to provide a range for professional salons and spas, whilst Oriele Frank joined to push the boundaries of the brand and develop Elemis through innovative marketing, packaging, design and new product development.
In 1996 Elemis was acquired by the world's largest spa service provider Steiner Leisure and Linda Steiner retired, handing the reigns fully to Sean, Noella and Oriele. They continued to work on the 'New Vision of Elemis' reworking all the branding, formulations and packaging for the future. A new logo was developed, over 600 new packaging components were sourced, and the brand was relaunched in 1998. Noella continued to create new ground-breaking treatments and homecare products, whilst Oriele developed the brand concepts, packaging and flagship spa in Mayfair.
Today this trio of co-founders still work together with the same formulator co-creating new treatments and products with Sean spearheading the strategy of the business and opening new markets and channels for the ELEMIS brand.